Polestar team is the one with clear division of labor, tacit understanding and efficient execution. Each member has a clear value based on providing customers with high-quality products and services. Under the guidance of this value, it has formed a customer-centered, transparent and open management procedures, high efficiency and strong purpose work style.
According to actual production situation and customers' feedback, our technical team constantly improves the equipment scheme and optimizes the production processes. Until now, Polestar has more than 25 national patents, which are applicable to many systems, which effectively reduces the labor and production cost, and greatly improves the production efficiency.
Polestar team constantly upgrades quality management system as per the latest and advanced specifications ,follows all the norms concerning quality management and environmental preservation laid-down by local/international legislative demands for the benefit of the society at large. With its rich expertise and familiarity in plastic industry, we provide our customers with mechanical engineering and production at the highest quality level.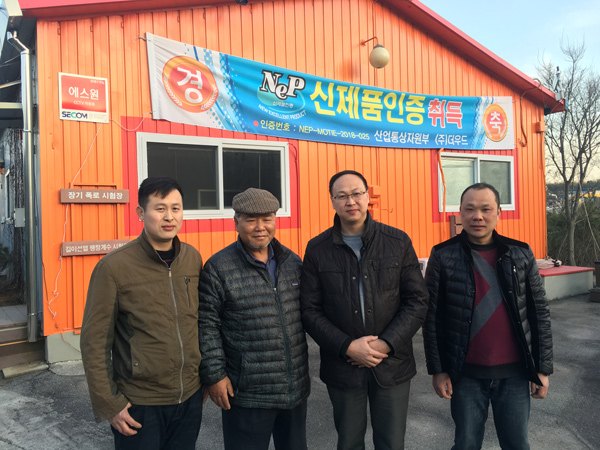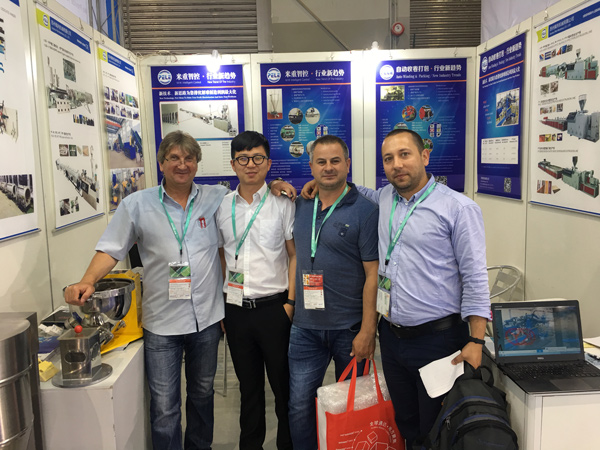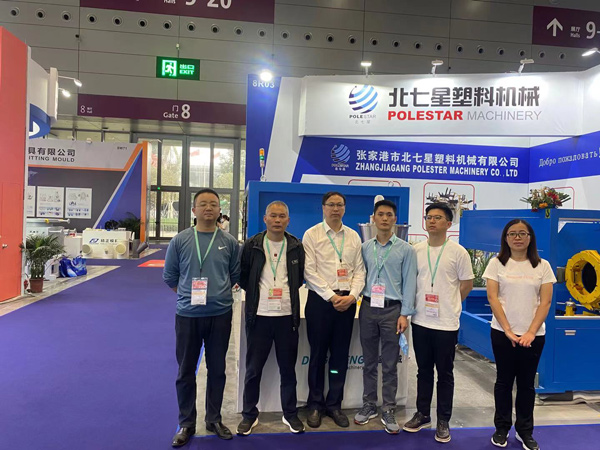 All our efforts and persistence lie in developing trust & respect and keeping transparency in all our business dealings to achieve 100% customer satisfaction with high quality and reasonable price machines, providing the technical support and technical personnel training.
We will strive to produce more high quality and efficient products, sincerely welcome more friends to witness the comfort and efficiency brought by technological innovation to plastic industry.