There are several types of pipe cutting machines available in the market, with different features and capabilities, they are planetary cutting machine, dust-free cutting machine, fly knife cutter

When purchasing a polyethylene pipe cutting machine or a PVC pipe automatic cutting machine, you should look for specific features that meet your requirements. Look for a machine that is durable, easy to operate, and maintain, with safety features that prevent accidents.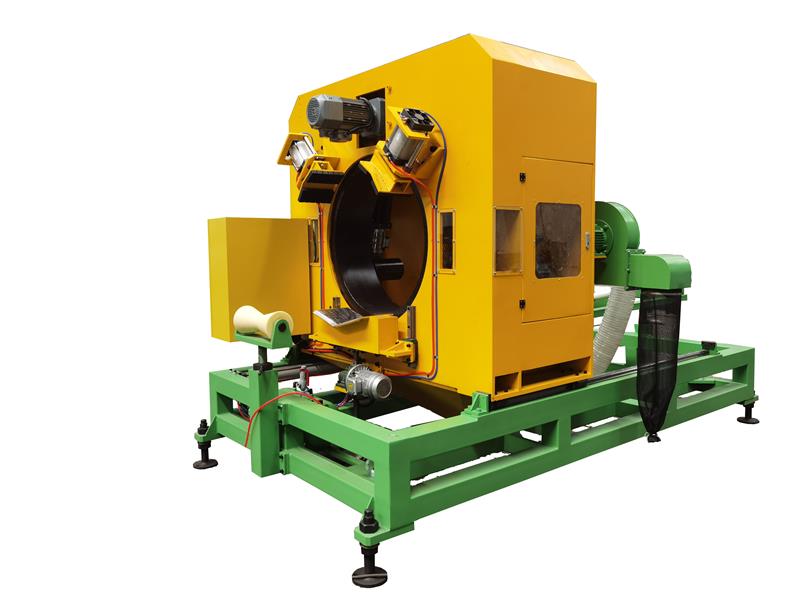 High-quality polyethylene pipe cutting machine
Our machines are designed to offer precise, efficient, and clean cuts. With our advanced technology, you can achieve a perfect cut every time. Our machines also come with adjustable clamps that cater for various pipe sizes. Whether you need to cut small or large diameter pipes, we have the right machine for you.
Reliable pe pipe cutting machine
In most industries, time is of the essence. Our PE pipe cutting machines are designed to save you time while delivering high-quality cuts. Our machines are also easy to use and maintain. We understand that maintenance costs are a concern for most companies, and that's why we provide machines that are durable and require minimal maintenance. With our machines, you can enjoy low operating costs, and they'll work smoothly day in and out.
Efficient pvc pipe cutting machine
PVC pipes are commonly used in residential and commercial plumbing applications. They are durable, easy to install, and cheaper than most metallic pipes. Our PVC pipe cutting machines are designed to offer efficiency and precision when dealing with PVC pipes. Moreover, our machines are safer to operate, ensuring that you comply with safety regulations. The machines are also easy to set up, making it ideal for on-site applications.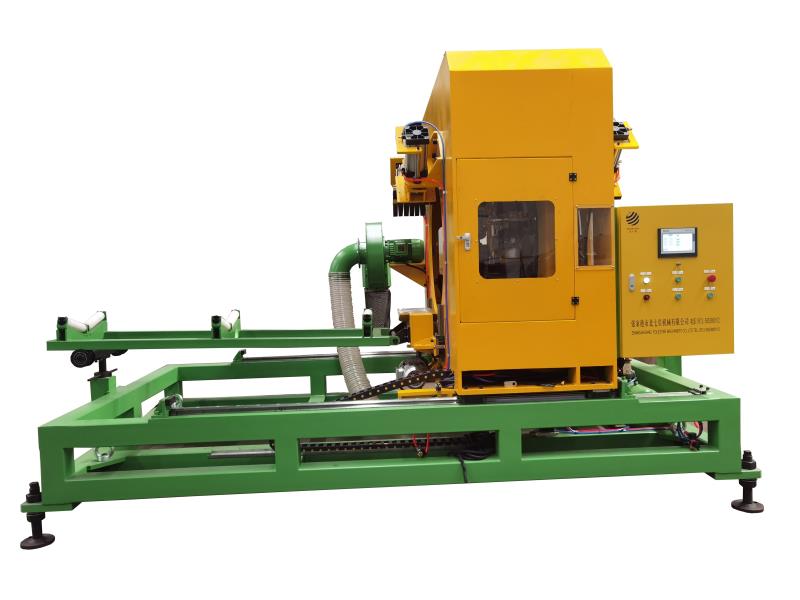 Why choose us
Having a reliable supplier is essential when it comes to purchasing pipe cutting machines. Here are some reasons why you should choose us for your pipe cutting needs:
• Wide range of machines: We offer a wide range of machines for cutting PE and PVC pipes. Our machines come with advanced technology that ensures precision, efficiency, and clean cuts. With our broad selection, you can find a model that caters to your needs.
• Affordable pricing: We understand that cost is a concern for most companies. That's why we offer machines that are affordable and offer value for money. We also offer leasing and financing options that make it easier for you to acquire the equipment that you need.
• Excellent customer service: Our team of experts is always ready to assist you with any questions that you may have. We provide fast response times and offer technical support to ensure that your machine operates seamlessly. Furthermore, we offer training programs that enable your employees to operate our machines safely and efficiently.
• Quality machines: All our machines are designed with durability and efficiency in mind. We use high-quality materials to manufacture our machines, ensuring that they serve you for years to come. Our machines are also certified to meet all relevant safety standards.
Conclusion
In conclusion, having a reliable polyethylene pipe cutting machine, PE pipe cutting machine, or PVC pipe cutting machine is crucial for various industries. Choosing the right machine can save you time, money, and ensure that your operations run smoothly. At our company, we offer a wide range of machines that cater to your needs. Our machines are affordable, of high quality, and easy to use. Moreover, we offer excellent customer service, making us the preferred supplier for many businesses. Contact us today, and let us help you find the right machine for your business.
---
Post time: Feb-17-2023