Plastic pipe winder is mainly used to coil and pack flexible plastic pipes, such as: HDPE,LDPE pipes, pp pipes, soft PVC pipes, soft corrugated pipes and so on.
Tension and winding speed automatic adjusting by torque motor; when pipe extruding speed slow, winding automatic slow down to keep same torque; when pipe fast, winding automatic accelerate to keep same torque.
Winder has automatic tightening device, the pneumatic cylinder don't bear force during winding, this can improve the lifetime of cylinder, and safety level is higher, automatic discharge pipe roll, no need pull the pipe roll by hand.
Description:
Single panel coiler
The single pipe winder is mainly used to collect soft plastic pipes. It can be applied in many pipe production lines.With good quality, it has long service life which saves cost and labors.
Main technical parameter
diameter of pipe φ63-φ160mm(adjustable)
speed: 0.5-4m/min
width : 1000mm(adjustable)
pressure : 0.6Mpa
Double Panel coiler
Main technical parameter
diameter of pipe φ16-φ63mm(adjustable)
speed: 0.5-15m/min
width : 580-1500mm(adjustable)
pressure : 0.3-0.6Mpa
Coiler
To coil pipe into roller, easy for storage and transportation. Usually used for pipe below size 160mm. Have single station and double station for choice.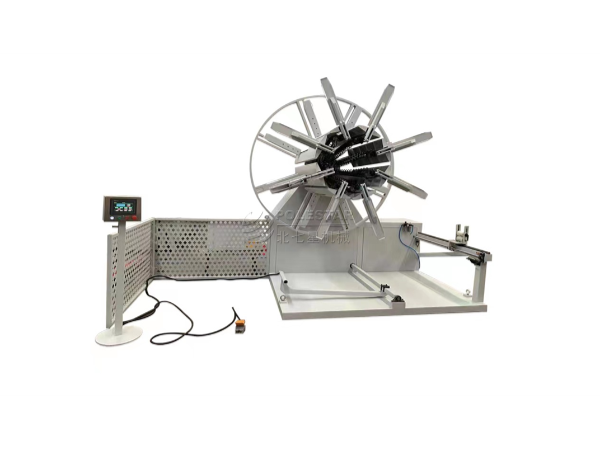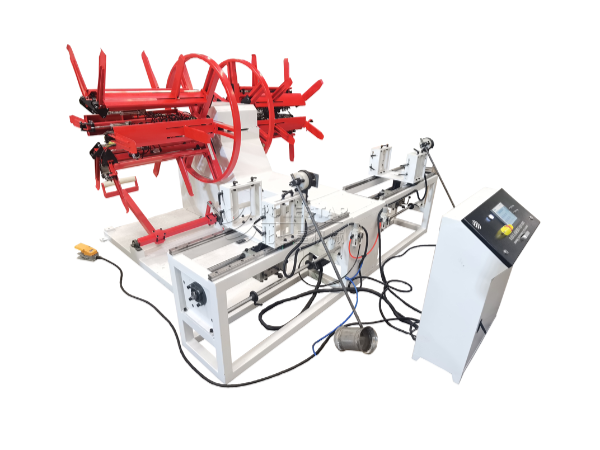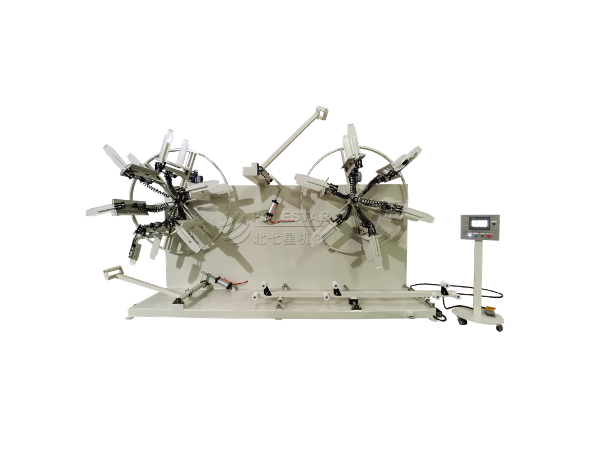 Use of servo motor
Can choose servo motor for pipe displacement and winding, more accurate and better pipe displacement.
Our plastic pipe coilers sold to many countries, USA, Austria, Finland, Russia, Romania.....and many countries. Our coilers have 15 patents, good quality and performance, and have been unanimously recognized and praised at home and abroad. We manufacture various coilers and can also manufacture according to customers' specific requirement. You will be satisfied with our winders.
PoleStar has rich experience in manufacturing plastic pipe winder/coiler machine. Our main products include plastic extrusion machine,plastic recycling machine, plastic pelletizing machine and so on. Our products are with CE and SGS certification. Welcome your inquiry!
---
Post time: Jan-07-2023